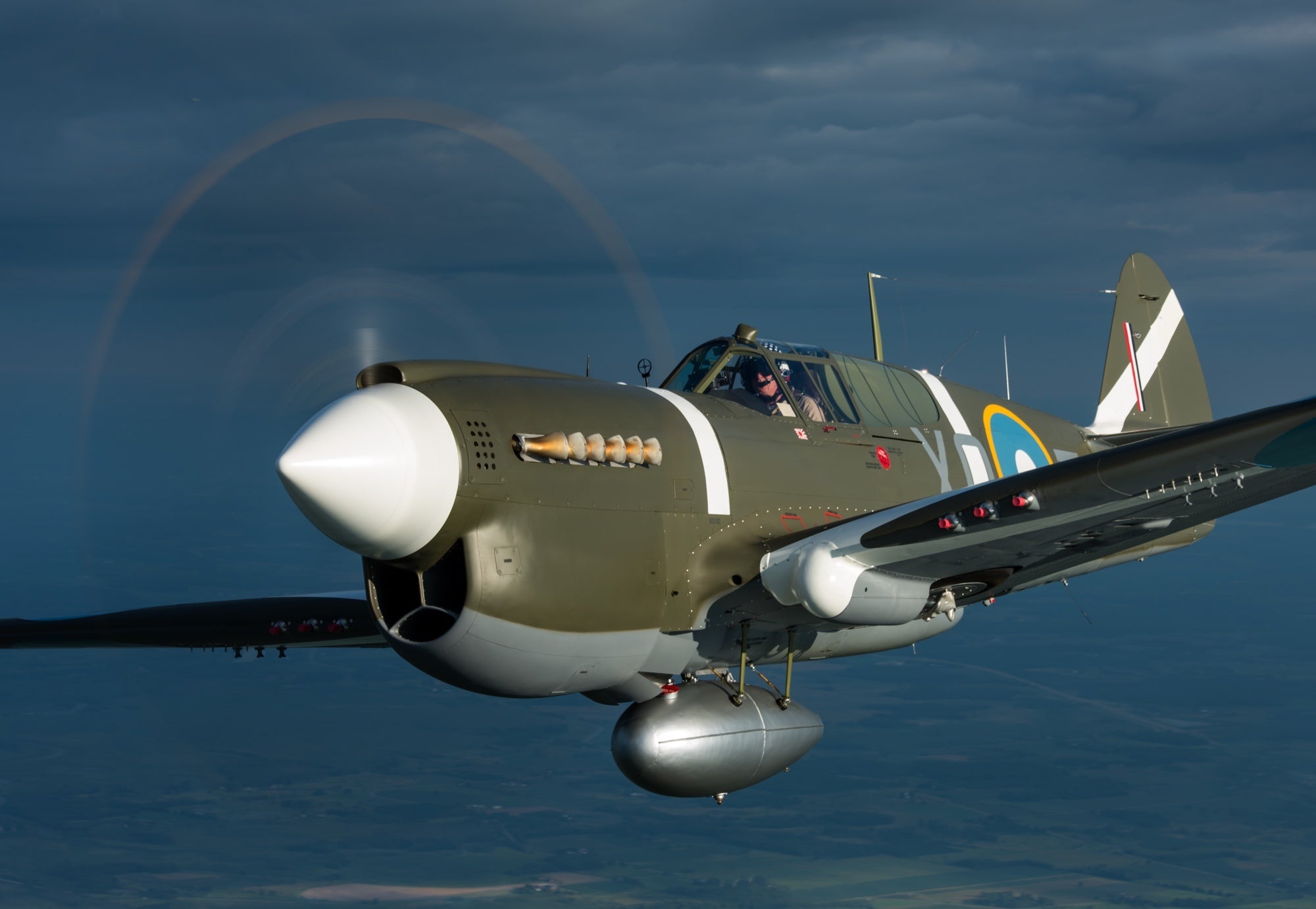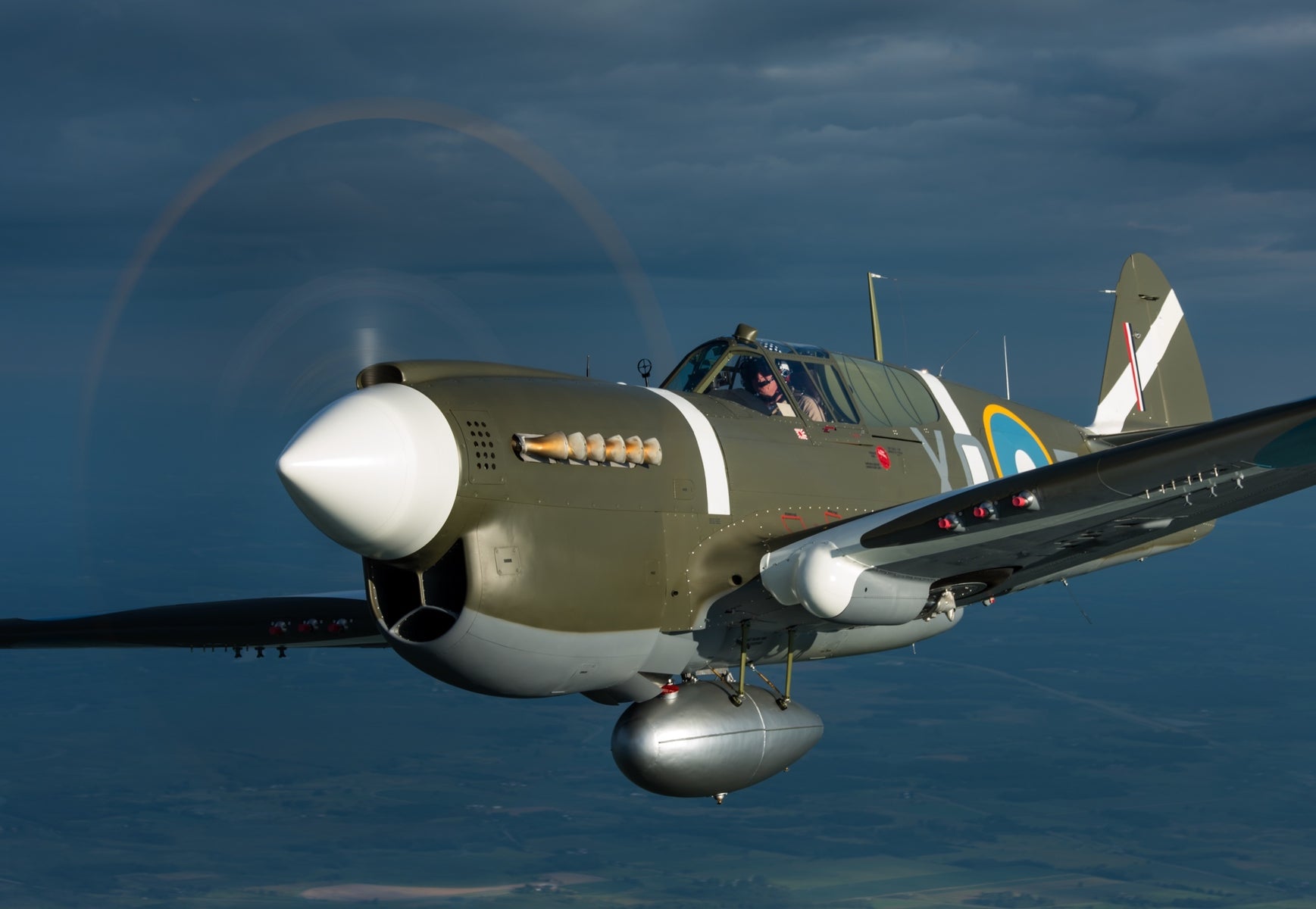 Inspired & In Honor
P-40M Restoration
Created in partnership with the Tri-State Warbird Museum; a portion of every sale benefits the restoration & preservation of WWII Aircraft. Discover the Oshkosh Grand Champion P-40M Restoration & the Tri-State Warbird Museum.
Yes. We service our own warranty here in Cincinnati. Our all watches are under warranty for two years from the time of purchase.
Most jewelers and watch repair shops will be able to easily size the bracelet. The bracelet uses a split pin. To remove the pin use a narrow punch and push in the direction indicated by the arrow on the back of the link. After removing the link(s) install the pin in the opposite direction. Be sure the end of the pin is flush with the edge of the bracelet or slightly below the edge.
Minor adjustments can be made in the clasp. The clasp is held in place by a spring loaded pin. Carefully depress the tip of the pin through the hole in the side of the clasp and move it to the next hole being careful not to let it fly out. Repeat the process on the opposite side.