A Union Terminal
Partnership
Created in partnership with the Union Terminal, a portion of every sale directly benefits the Cincinnati Museum Center at Union Terminal. Find out more about this historic landmark, its significance, innovations, art and role in the community.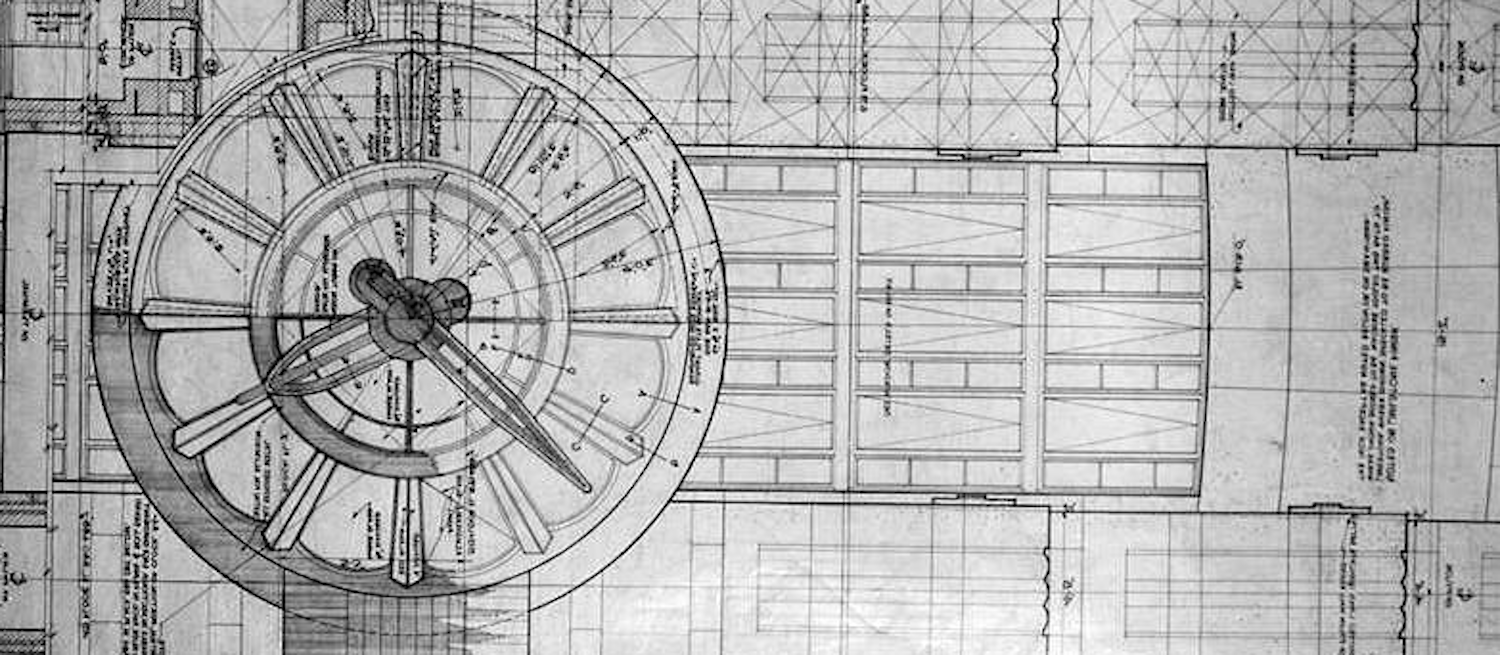 No. The Union Terminal watch Version 1 with a hand wound mechanical movement was a limited edition.
Yes. All our watches are female. OK, Ok. We do. Scroll down for images and links to the Union Terminal Ladies Watch.


Most jewelers and watch repair shops will be able to easily size the bracelet. The bracelet uses a split pin. To remove the pin use a narrow punch and push in the direction indicated by the arrow on the back of the link. After removing the link(s) install the pin in the opposite direction. Be sure the end of the pin is flush with the edge of the bracelet or slightly below the edge.
Minor adjustments can be made in the clasp. The clasp is held in place by a spring loaded pin. Carefully depress the tip of the pin through the hole in the side of the clasp and move it to the next hole being careful not to let it fly out. Repeat the process on the opposite side.
Cincinnati Watch Company watches are available at several of Cincinnati's best jewelry stores. Here is the list of retailers where you can try them on and purchase in person at the same price listed online.